Allah Almighty has blessed Pakistan with aesthetic and natural beauty. It has a lot of places which are deadly covered with beautiful scenes. Such glamorous and wonderful scenes make a person think about Allah's glory and creativity. Hunza is among the most beautiful areas of Pakistan. Hunza often known as 'Heaven on Earth' is a beautiful mountainous valley. It is located in the Gilgit-Baltistan region which is in the extreme northern part that connects china with Pakistan.
Gilgit-Baltistan region Biafo Glaciers is the homeland of adventures treks, k2 base camp trek , Concordia trek, and gondogoro la trek.
It is surrounded by several high peaks including Rakaposhi, Ladyfinger peak and Hunza peak. Hunza was previously a princely state which survived until 1974 and was dissolved by Zulfiqar Ali Bhutto. Its capital was the town of Baltit also known as Karimabad.
Lovely weather of Hunza Valley
The climate of Hunza is moderate in summer. The maximum temperature in summer is about 14-degree Celsius but in July-august it reaches a maximum of 31-degree Celsius in central Hunza. In the winter season, the temperature reaches to -10-degree Celsius or even more.
The people of Hunza are quite friendly, cooperative and hospitable. Generally, people of Hunza speak Urdu language but some other languages are also being spoken such as Shina, Wakhi, and Burushaski.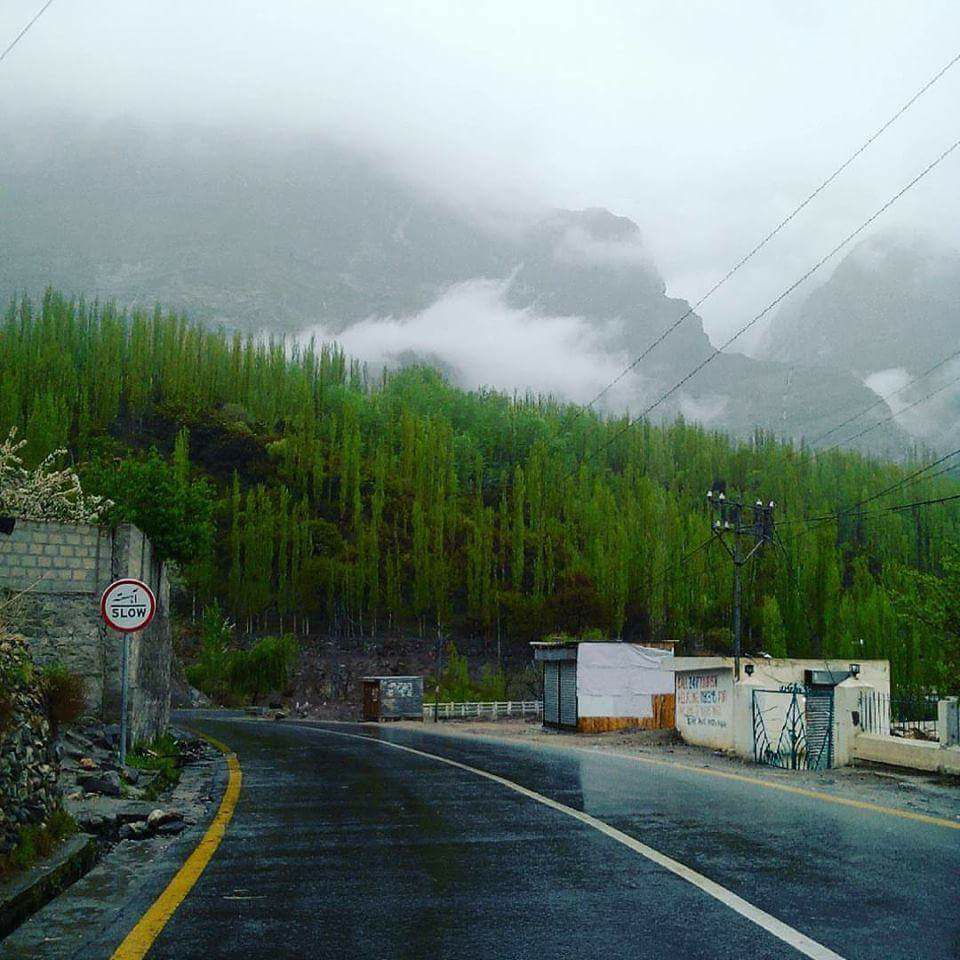 Geographic Representation of Hunza Valley
Hunza valley has three geographic subdivisions. These include Gojal valley, Lower and Upper Hunza. This place is accessible by the c. Hunza
valley has different beautiful and natural sights which are the attractions for tourists.
Every year thousands of tourists visit and enjoy the natural beauty of Hunza valley and its surrounding areas.
Tourists visit this valley to take a sight of the two most famous forts known as Altit and Baltit fort. The Altit Fort is the oldest fort in northern areas and it is located in the Altit village. It is built with great architectural design on a rock of a mountain where the Hunza River flows at its back. Baltit Fort is another beautiful fort in the Hunza valley which is built at the top of Karimabad.

The Baltit fort has now been turned into heritage museum after renovation.
Beautiful Cultural Things of Hunza Valley
In Hunza, the bazaar of Karimabad is well known for its local handicrafts, handmade carpets, traditional and embroidered caps, different shawls, handwoven cloth and its gemstone including Ruby. The Ruby mines are famous tourist attractions.
The

Hunza valley

is popular for its snow-capped and rough mountains. Many people came to Hunza just to get a few glimpses of the shining ice wall of the Rakaposhi Mountain. Other popular mountains in Hunza include Passu Peak, Ultar Peak and Kuksel Sar.
Link Beautiful Valleys near to Hunza always fill with Tourism Lovers
The Khunjerab Pass and Khunjerab National Park are another reason for tourists to visit the Hunza valley. Khunjerab Pass is the area where Pakistan meets its neighbor China. Khunjerab Pass is situated above sea level and has a high mountain pass in the Karakoram Mountains.
Gojal valley of Hunza is popular for its lakes. Attabad Lake is situated in Gojal Valley. This lake was formed due to the massive land sliding in 2010 that blocked the water flow in the Hunza River. Now it is a famous tourist landmark and picnic spot. Attabad Lake is an amazing place for boating lovers.
Duikar provides tourists with glorious views of the Hunza River and the meandering ribbon of the Karakoram Highway. Duikar has turned into a famous landmark and situated above sea level. It also includes the epic views of the Rakaposhi and the Golden Peak but people from across the world visit Duikar just to enjoy the spectacular sunrise and sunset views.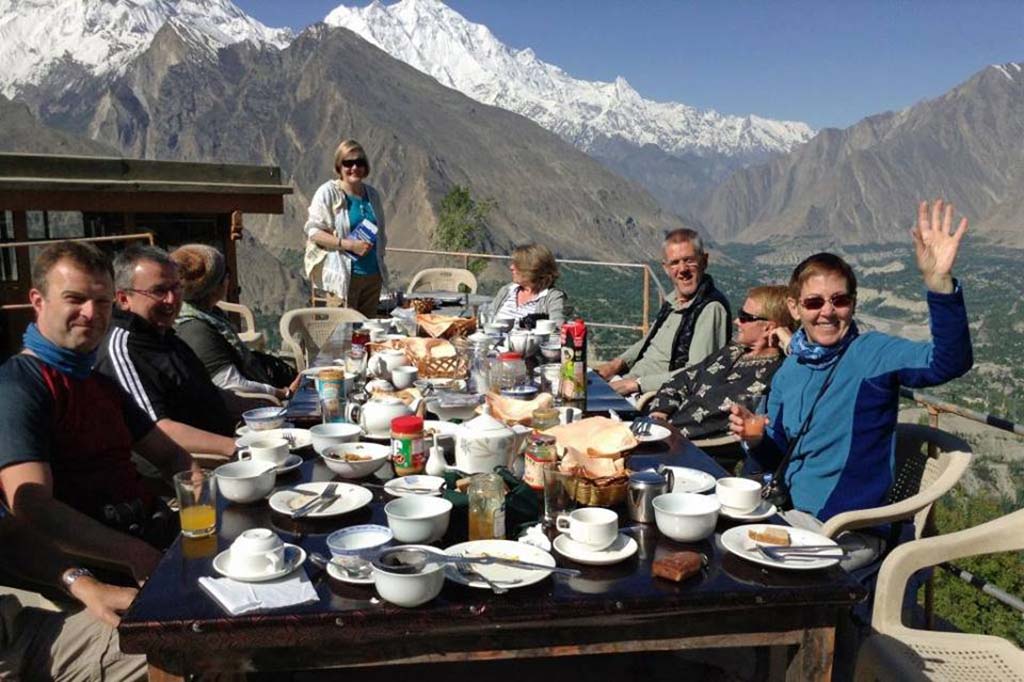 Besides all these, Pakistan's most famous and long glaciers are found in the Hunza Valley. The popular glaciers in Hunza include the Batura Glacier, Hussaini Glacier and Passu Glacier. All of these glaciers are situated in Gojal Valley. These glaciers attract thousands of domestic and international tourists every year. Opportunities for hiking are quite immense in the Hunza Valley.